Skip the social media hassle: Speak directly to pastors and church leaders through email
In an era dominated by the algorithms of big tech social media platforms, reaching your target audience has become an intricate challenge—especially for Christian ministries and faith-based organizations.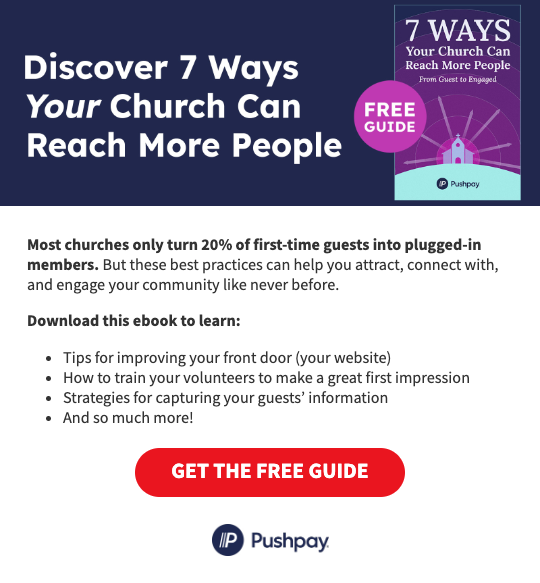 That's where our Pastor-Targeted Email List comes into play, offering you a unique line of communication to a highly engaged audience. Imagine bypassing the unpredictability of today's impersonal ad markets and directly connecting with pastors and church leaders who are hungry for meaningful content and valuable resources.
Pastor-targeted email gives you…
Precision Targeting
Our email list is meticulously curated to include only verified pastors and church leaders who are actively engaged in their communities.
Personalized Engagement
Craft tailored messages, share thought-provoking insights, and offer resources that resonate with the challenges and aspirations of pastors and church leaders.